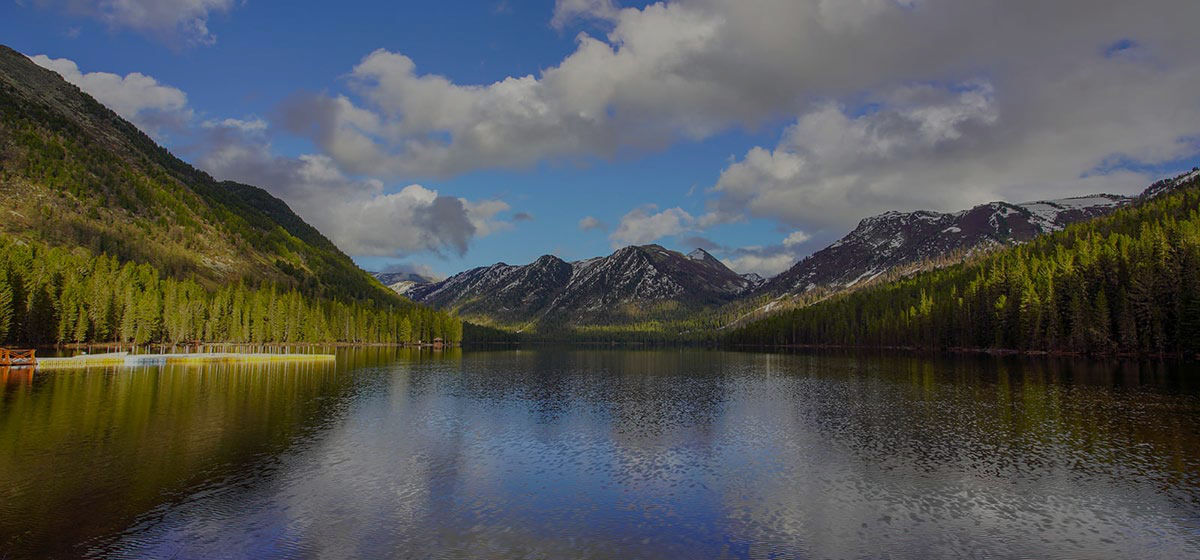 our mission
Make significant positive impact to economic development in Kazakhstan through investment in attractive commercial enterprises.
start application
strategic intent
Deliver positive and transparent economic development and long-term impact on performance of the enterprises, communities, and environment.
Focus on areas of manufacturing, works and services in oil and gas industry with potential of developing the local supply chain, environmental stewardship, digital & technology, and consider the investment opportunities in other sectors of economy as well.
Provide and attract capital injection and business enhancements to build sustainable and successful enterprises.
Impact local content development via job creation, enterprise development, transfer of skills and technologies, growth in sales and purchases, support of strategic initiatives, multiplier of direct, indirect & induced impacts and others.
strategic intent
Build trusting, productive, collaborative and sustainable relationships with investees, co-investors, government, business partners, & other stakeholders